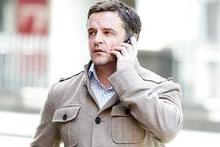 It's funny how we just love to trust people.  In the past few weeks two con persons extraordinaire have come to my notice   the first was highlighted in this news item  Fraud 'mule' in finance role and the second  has been   publicised  through a blog   Jonathon Mann con mann
What these people    illustrate is  that no matter  what you are involved in   you need to check out who you are dealing  with.
Jonathon Mann has  been very successful in  getting flatmates involved in  his business ventures  ensuring that they put  up all the money and he makes all the profit , there are many  who don't want to talk about it because they  feel   rather stupid looking back.   There re however enough with the courage to speak out    these people are saving the necks of many   who have not yet had the misfortune of meeting up with the   Mann . Jonathan Mann   is also known as  Jonathon McDonald
Then there is Nicole Margaret Jones, who was employed in her married name as Nicole Collins.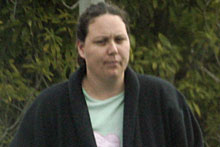 The lesson we have to take forward is that  con artist change their names  either legitimately or by design,  what they don't change is  their   habits  and  future behaviour is often predicted by their actions in the past.
A pre-employment screen   by Verisure  seeks to verify the information which you have been provided     and    can identify   just who or what you are dealing  with.
Can you afford to take the risk? It's not just the money  it's your reputation  and  your time  that these people  steal as well.
Between them these people have conned, Investors,   land lords. Flatmates,  businesses, employers , educational providers.  Each  person who interacted with  Mann and Collins    could have been saved the misery   for less than $200.